Are you ready to LIGHT IT UP BLUE tonight? I am!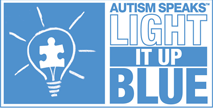 If you didn't know already, both of my children have Asperger Syndrome which is a form of High Functioning Autism.
April is Autism Awareness Month and April 2 is World Autism Awareness Day.
For more information visit:
Light It Up Blue
or
Autism Speaks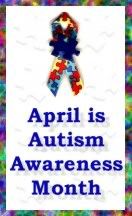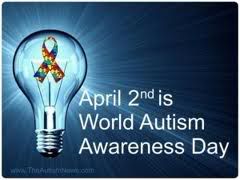 I made the two Aspie Girls images from similar images I found since I couldn't find any related to girls with Autism.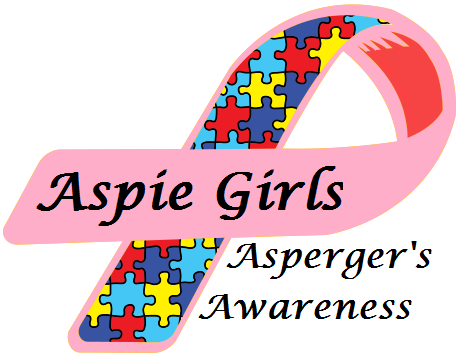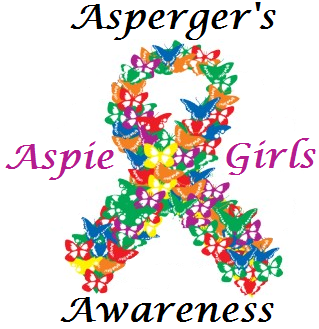 The rest of the images I found Googeling.
Get the above image on a T-Shirt

Feel free to snag any of these awesome images. Right click on the image you want and choose "Save image as.." to upload it yourself or "Copy image URL" and use this code, paste the image URL where indicated:

This code does not link back here, it links to www.lightitupblue.org If the image is too large adjust the width by adding a number to the code: width="HERE"

Trisha