Even I like this game, its fun!


Booboo Driving Backwards


Neither of them are very good at the game, but they have fun trying.


A little secret, Booboo used to push the wrong buttons and mess up the game, so I would take the batteries out of the remote he had, he never realized he wasn't actually playing.
Leave a link to your WW post on the Linky below!
Don't just leave a link and run, its rude. Leave a comment as well!
More Wordless Wednesday visit:



Follow me (I follow back)! Come back and Link-Up 6-Ways on: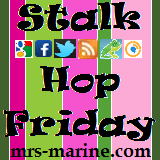 Trisha