Blog hops are a great way to gain new followers!
Please grab the Button, help make this hop big!
STALK Follow ME!
Then Link-Up 6 ways!
Follow me in every way you choose, let me know you did via comment and I'll return the favor!
Link-up your Blog Post, Facebook, Twitter, Feed, Blog Frog and Networked Blogs below!
* * * * THE RULES * * * *

Link directly to your Blog post about "Stalk Hop Friday" or Friday Follow! It's a lot easier for others to leave a comment and follow you back if they have a specific post to comment on.

Click the button above to Follow my blog on GFC, then Link directly to your hop/follow/Friday blog post:


Like Mrs. Marine's Facebook Page
Link-up Ex:
http://www.facebook.com/mrsmarineblog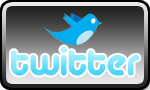 Follow @MrsMarine on Twitter
Link-up Ex:
http://www.twitter.com/mrsmarine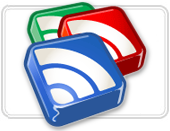 Subscribe to my blog Feed
Link-up Ex:
http://feeds.feedburner.com/MrsMarine

Join my Blog Frog Community
Link-up Ex:
http://theblogfrog.com/1162233
Follow on Networked Blogs
Link-up Ex:

http://networkedblogs.com/blog/mrs._marine_the_tiny_troops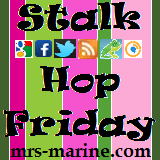 Thanks for participating!
More Friday Blog Hop Fun!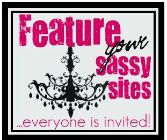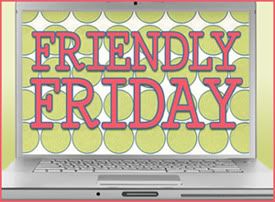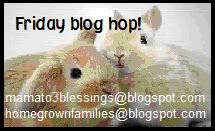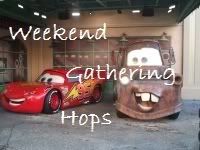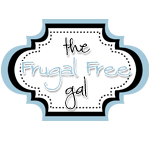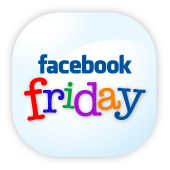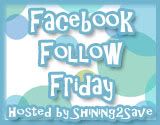 Trisha