The Marine's Saluting during Colors, which is played every morning at 8AM for the raising of the flag.


It was Hubby's idea for me to help hold his gun....


It was hot outside so we hung out in the van while waiting for Daddy to get on the bus.

Leave a link to your WW post on the Linky below!
Don't just leave a link and run, its rude. Leave a comment as well!
More Wordless Wednesday Link-Ups!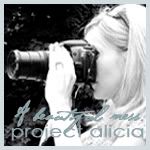 Follow me (I follow back)! Come back and Link-Up 6-Ways on: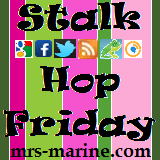 Trisha