May 14th my little girl turned 8!!
and
May 16th my baby boy turned 4!!

We had a joint birthday party at the park!


Notice the cupcake crumbs on his face!


They had a blast with their friends!


I love sidewalk chalk! Cheep entertainment!

Leave a link to your WW post on the Linky below!
Don't just leave a link and run, its rude. Leave a comment as well!
More Wordless Wednesday Link-Ups!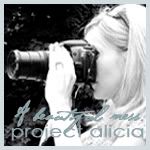 Follow me (I follow back)! Come back and Link-Up 6-Ways on: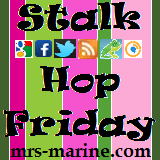 Trisha