Several months ago some wonderful relatives of my Husbands who live in Germany sent us a box full of sweets!!!


Most of them I had never tried or heard of before! I love chocolate!


The two items in the picture below I am sure look familiar, only with a different language.

Leave a link to your WW post on the Linky below!
Don't just leave a link and run, its rude. Leave a comment as well!
For more WW Link-ups visit: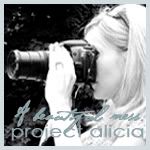 Trisha