A few weeks ago my daughter participated in a large event on base where kids ages 7-13 got to pretend to be Marine's for the day, it was a "mock deployment" she had a blast!


Camo Paint is not easy to wash off...

Leave a link to your WW post on the Linky below!
Don't just leave a link and run, its rude. Leave a comment as well!
For more WW Link-ups visit: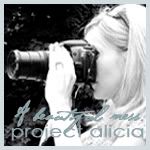 Trisha