This is the end of the Sandbar Fun pictures! Hope you all enjoyed them and I didn't make you too jealous because I live in Hawaii! :) LOL

My silly little girl...

Leave a link to your WW post on the Linky below!
Don't just leave a link and run, its rude. Leave a comment as well!
For more WW Fun visit: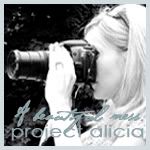 Trisha