Let the jealousy continue! Yup, I live in Hawaii, I love it!! It's not permanent, nothing is in the Military, but I will enjoy it while it lasts!

This picture turned out Awesome!!


That's my Husband!


I Love the Hawaii mountains, there under-appreciated!

Leave a link to your WW post on the Linky below!
Don't just leave a link and run, its rude. Leave a comment as well!
For more WW Fun visit: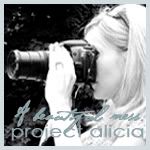 Trisha